Commercial Gutter Cleaning
OUTBACK GUTTERVAC WORKS ON PROPERTIES OF ALL SIZES, OFFERING A RANGE OF EFFECTIVE, COMPREHENSIVE SERVICES, ALL BACKED BY OUR MONEY BACK GUARANTEE.
Outback GutterVac uses the most advanced technology for the highest quality cleaning services available and is uniquely equipped to partner with property owners and management companies. We appreciate the need for a comprehensive service offering delivered on-time and within budget.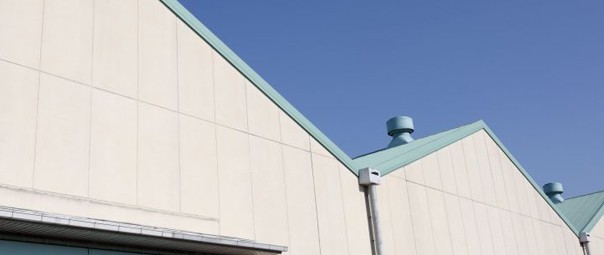 Property owners and managers trust Outback GutterVac's expert team in handling their maintenance requirements effectively, efficiently and professionally. You can depend on Outback GutterVac's fulfillment of the highest quality and safety standards.
Our one-of-a-kind technology is available only to Outback GutterVac's clients and is operated by a team of skilled specialists that are reliable, punctual and put safety first. Outback GutterVac complies will all state and OSHA safety requirements and carries comprehensive insurance.